Our Services
Think differently. Security with integrity.
HONESTLY secure
Security Training
Standardized and tailored training offerings that fit your personal and organizational needs.
Security Professional
Training courses geared towards security professionals looking to advance their offensive and defensive security skills.

Software Developer
Training courses intended to help software developers build security into system design and to facilitate development of an attacker-oriented mindset.

Student
Training courses intended to help nurture those with a curious mind by building a strong foundation of technical knowledge and teaching skills necessary to thrive in a modern security landscape.

It is never too early to start, today's children are tomorrow's cyber ninjas, and it's never too late to teach an old dog new tricks.

General Public
Concerned about your digital privacy? Having a hard time comprehending the ever-evolving security landscape of today's digital age? If so, you are not alone. People commonly find themselves concerned with these topics. HONEST Security is here to simplify matters by helping you learn the skills necessary to tidy up your personal security hygiene.
Security Assessment
We offer varying grades of security assessment. No matter the technology stack or process, we have an assessment offering for you.
Your Product? / Open Source?
This is the best scenario to be in - lucky duck! More data means more knowledge, and more knowledge leads to greater coverage, and greater coverage produces more results and actionable recommendations! Nothing but positive outcome.

Not Your Product? / Closed Source?
No problem, HONESTLY! We can still help you and your organization. Actually, these are exactly the types of technical challenges we love!
----
Reverse Engineering
Limited Knowledge/Black-Box
Fuzzing/Dynamic Testing

Some of our Favorites
Internet of Things (IoT)/Embedded Systems
Application Security
Web Application Security
Reverse Engineering and Exploit Development
Network Security
Source Code Review

Programs and Processes
Formulating programs and processes to support the critical mission of achieving security excellence.
Security Objectives
Confidentiality. Ensuring that access to technological systems and data is granted based on the principle of least privilege.

Integrity. Ensuring authenticity by safeguarding data from unintentional tampering and destruction.

Availability. Ensuring reliable and timely access to technological systems and data.

Strategy
Understanding Organizational Goals
Proactive Instead of Reactive
Technological Team Empowerment
Security Evangelization and Communication

Tooling
Tooling is a critical component to any successful program. Proper tooling helps technical teams ensure healthy security hygiene by identifying shortcomings in your dragon's armor.
---
Service Offerings
Information Security for EVERYONE
Security Training
Private
Instructor-led (i.e., In-Person and Online)
Self Learning
One-on-One

Public
Instructor-led training offered in public settings.
----
Conference
Honest Security Event

Research Driven
Training leveraging real world vulnerability hunting and lab-based scenarios.
----
Capture the Flag (CTF) Events
Personal Security Research
Application Security Labs
Network Security Labs
Exploit Development (e.g., native, web)
Software Challenges/Crack-me
Security Assessment
Application Security

Penetration Testing
Vulnerability Assessment
Security Code Review

Infrastructure Security
Network and Server Architecture Review
Cloud Architecture Review
Configuration Assessment
System Hardening
Network Penetration Testing
Managed Services

Human Factor
Security Awareness Assessment/Training
Social Engineering/Social Experiments

Special Project Offerings
Contact us to discuss your needs
contact@honestsec.com
Programs and Processes
InfoSec Program Building Blocks
Devising, implementing, and maintaining a formal information security program is a large, multifaceted endeavor that must be meticulously planned for to be successful. We know that navigating the complexities of such a program can be intimidating, and we want to help! Leveraging our extensive security knowledge and multi-industry experience, HONEST Security can custom tailor a technical program for you and your organization.

Threat Modeling and Trust Modeling
Threat modeling and trust modeling are the foundation upon which robust systems are built. As a first step to every security assessment, HONEST Security establishes comprehensive models by working with the client to identify assets, attack surface, and threat actors.

General Security Consulting
On-demand access to security consultants
Virtual Chief Information Security Officer (vCISO)
Security Program Management
About Us
PROVIDING HONEST TECHNOLOGY
A different kind of security committed to personal integrity and public honesty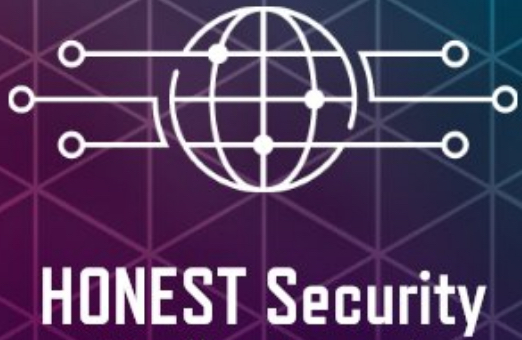 About Our Company
HONEST Security is an information security company residing in Michigan's very own slice of paradise, the one-and-only Traverse City. While newly founded in 2019, our team of ninja warriors have been hacking the planet for fun since the 1990s and have been professionally breaking software and systems since the 2000s. We leverage our field proven methodology and threat-centric perspective to conduct high caliber security research and to strengthen our clients' security posture by identifying, analyzing, and remediating vulnerabilities before they can be exploited.
Our Mission
Far too often security services and products are unattainable for your average home and small business, and moreover, many of the offered solutions make promises they just cannot seem to uphold; HONEST Security is here to change that. Our mission is to make critical security services and products available to everyone, and we mean EVERYONE.

HONEST Security is dedicated to helping humanity solve their individual and organizational security challenges. Become HONESTLY Secure Today!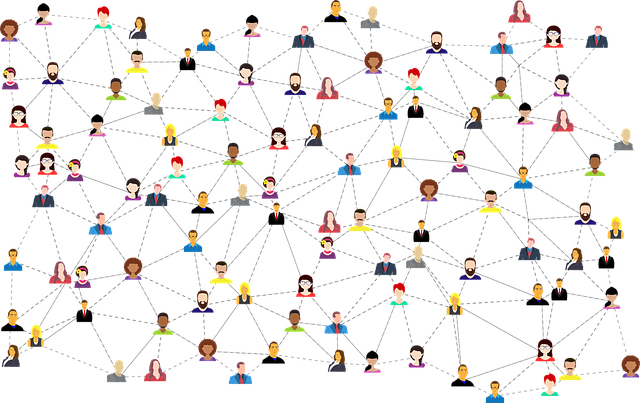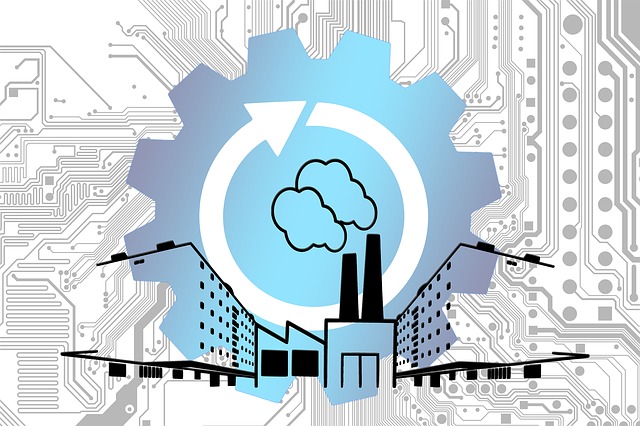 Industries
From global enterprises to home offices and newly founded startups, we work with any individual or organization in need of protecting systems, assets, and personal privacy.
Healthcare/Medical
Insurance
Media and Entertainment
Internet/Tech
Education (i.e., K-12 and higher)

Banking/Financial
Oil and Gas
Retail
U.S. Military
Residential Homes and Small Businesses
Methodology
A field proven methodology that has uncovered countless vulnerabilities for dozens of organizations spanning many different industries.
Security Objectives
White-Box, Black-Box, Grey-Box

While we favor the almighty white-box assessment, we here at HONEST Security choose the best perspective and methodology for the job.
----
Security assessments strive to identify all avenues in which system and asset compromise may be possible.

Our assessments consider system design, implementation, and future developments, as well as supporting infrastructure, assets, and potential threat actors.


Modeling
Threat Modeling
&
Trust Modeling
----
Modeling exercises are a critical component of any information security program. Modeling allows organizations to quantify risk and equips them with much needed knowledge to make informed decisions about how to reduce risk where necessary.

Modeling increases visibility into organizational technology, builds an understanding of relationships between technological systems, and facilitates identification and remediation of threats.

Assessment
Manual and Automated
----
Assessment is the bread and butter of an information security program. By leveraging the expertise of security professionals, organizations can substantially increase their security posture by subjecting their systems to critical scrutiny.

Our assessments leverage static and dynamic testing methodologies wherein a team of ethical hackers attempts to identify any weakness that may exist in systems' design, implementation, and organizational process.
Remediation
Identification of security issues is only part of the equation. We at HONEST Security understand that remediation efforts are paramount to tidying up organizational security posture, so we strive to provide actionable strategies that harmonize with critical business objectives and reduce overall cost of remediation.
----
Every identified security issue is accompanied by criticality rating, detailed descriptions, practical attack examples, and actionable recommendations for proper remediation.
HS Labs Security Research
Coming Soon
Tools and More
New Projects and Releases Coming Soon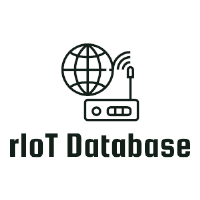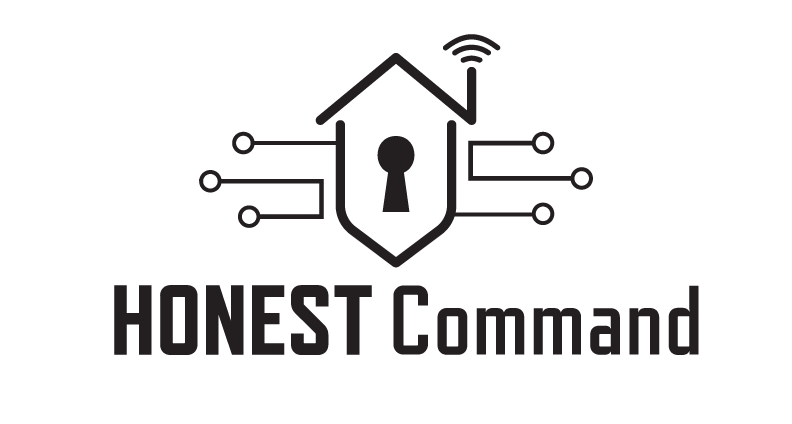 Contact Honest Security
Thank you for your interest in Honest Security. No matter your interest or need, HONEST Security has a solution for you. Please fill out the form below and someone from our team will get in contact very soon.
Address
PO BOX 438
Traverse City, MI 49686
E-mail
contact@honestsec.com